Because cmd+ / doesn't work with my keyboard layout, I changed it to cmd + J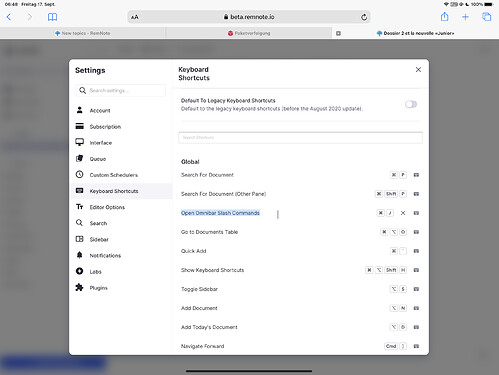 But sometimes when I activate the shortcut the letter J gets typed into the omnibar. I also tried other shortcuts like cmd + K but the issue stays.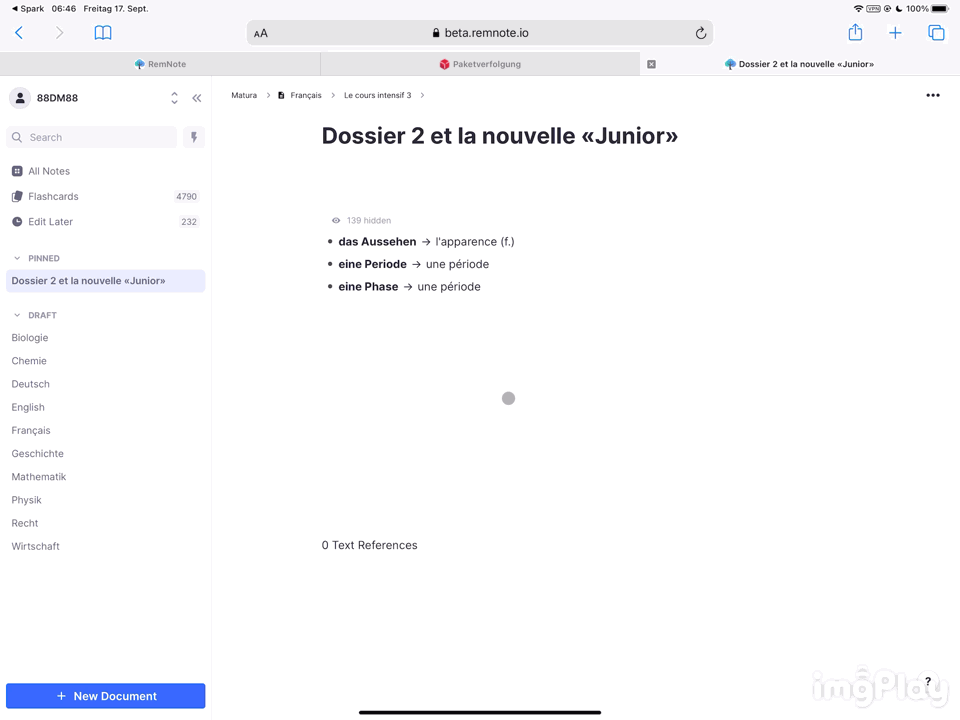 To reproduce this you first have to have a document open or else the issue isn't there anymore, like if I'm in settings or on flashcards and open the omnibar, there isn't a J.