Hi,
Recently I found the super-efficient way for the Remnote use case
There's no need to change multiple panes in just one window anymore.
because of this, I don't use Desktop APP.
First of all, You have to make Chrome based Remnote WEB APP.
for Mac user, Personally I recommend using Coherence X by BZG. because this WEB APP builder makes chrome based WEB APP
There are many different alternatives for other OS. maybe you don't even have to pay for them I think.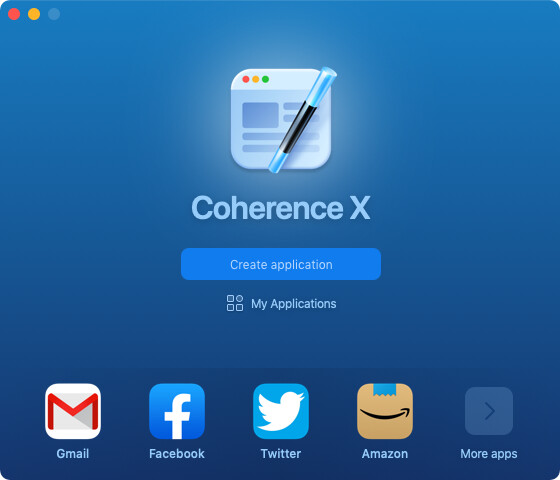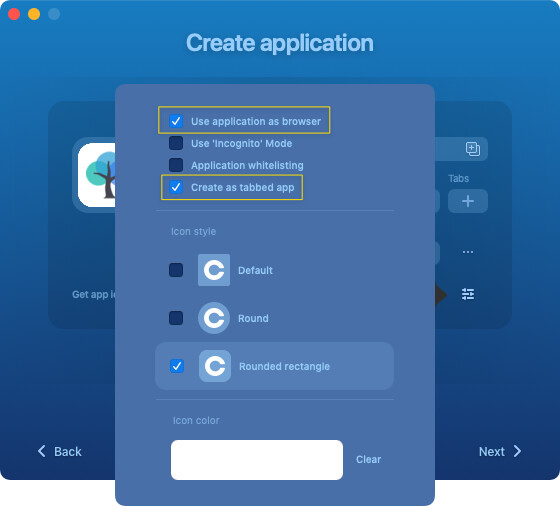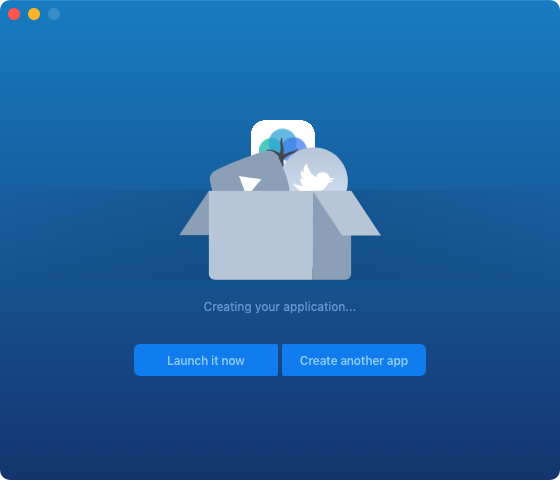 Warning: This is not viral marketing.
And If you want to rename Remnote Tabs, use this extension. It works perfectly!