I'm loving the new 1.4 update so far.
Mobile actually seems pretty good, but I'm having one problem: the bottom bar with all the quick access buttons doesn't sit on top of the bottom menus in Safari on the iPhone. I see it on the bottom of the screen, but when I go to type it gets covered up.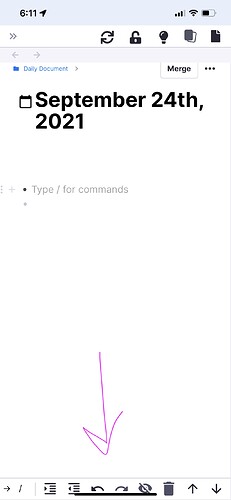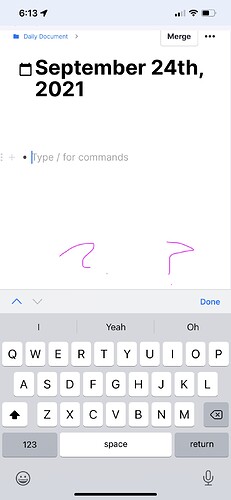 Once in a blue moon it will work, but 98% of the time it doesn't. If this can work better I'm golden.