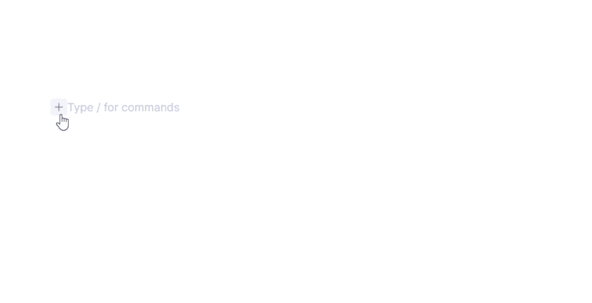 If I use a search portal using 'Ctrl+S' and don't find a suitable rem, I would create a new rem by holding 'Ctrl+Enter'.
But, how do I move a rem to a new parent rem that has not been created before?
I think we had this feature in the older version…please make 'Ctrl + Enter' the hotkey again to be able to create a parent rem.