Hi,
When I click an arrow to view a card, the preview box is off my screen and I can't move or resize it.
Example - To view this card I will click on the arrow
and the preview is off my screen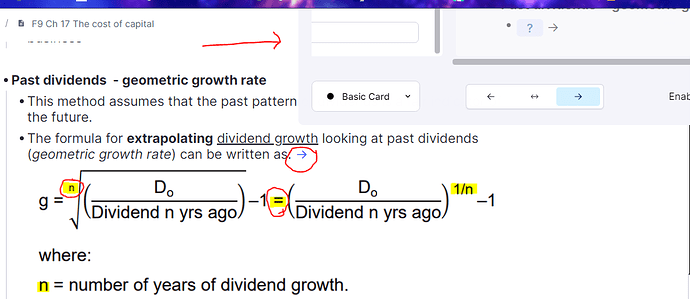 I can't drag the preview into my screen, and I can't resize card previews either.
Am I doing something wrong?