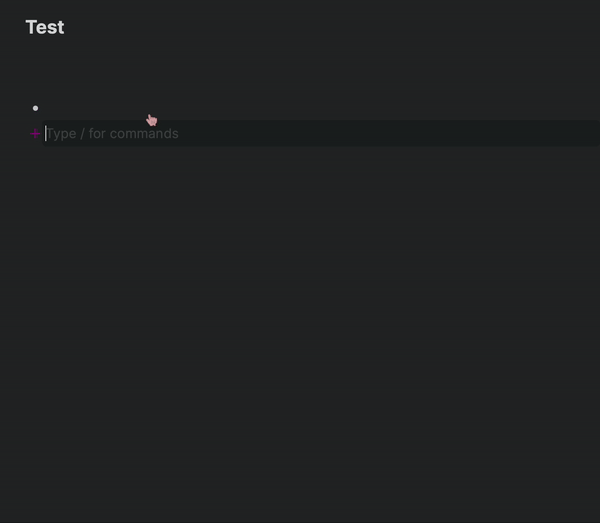 Edit 1: Also happens when you do the opposite (Shift + Tab to turn a child rem into a parent rem).
Edit 2: Cursor also loses focus when moving rems up, i.e. when using the Alt + ↑ shortcut.
Steps to reproduce the bug
Create a parent rem
Hit Enter key to go to the next line
Hit Tab key to make it a child rem of the parent
Note that cursor loses focus
Device Specifications
OS: MacOS Monterey v12.1
Browser: Safari v15.2
NOT on the desktop app.