I've seen someone report the same thing on GitHub. But I'm asking here, in case it's a known issue with easy solution
This is my situation :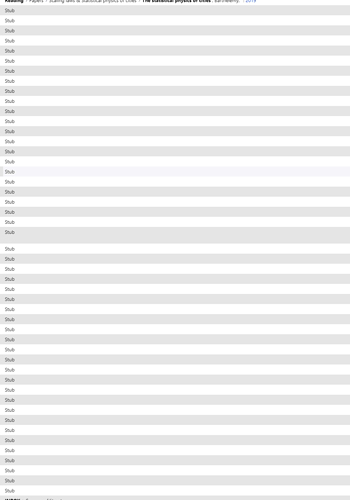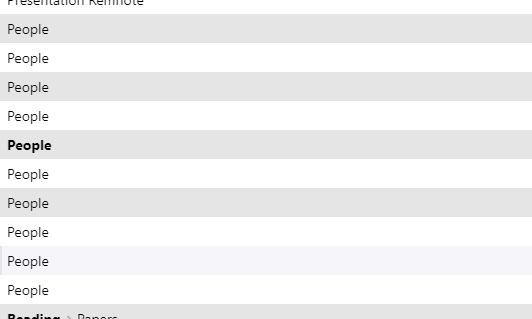 or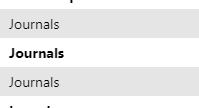 I didn't create those (I think).
I really don't know what is happening with the #stub : I'm not in charge of #stub, Remnote creates this tags for me.
For the others (people, journal, etc from images), I remember how those rems have been created : I've copied and pasted something like this, for each paper I'm reviewing (from my library manager):
The statistical physics of cities, Barthelemy, [[Issued/2019]]
[[People/Authors/Barthelemy, Marc]]
[[Issued/2019]] in [[Journals/Nature Reviews Physics]]
Each instance of "People" contains 1 rem called Authors, which contains 1 rem (the name of one author).
Where is the problem with that? What's the remedy?
I don't get it